Layoffs hit the Daily Dot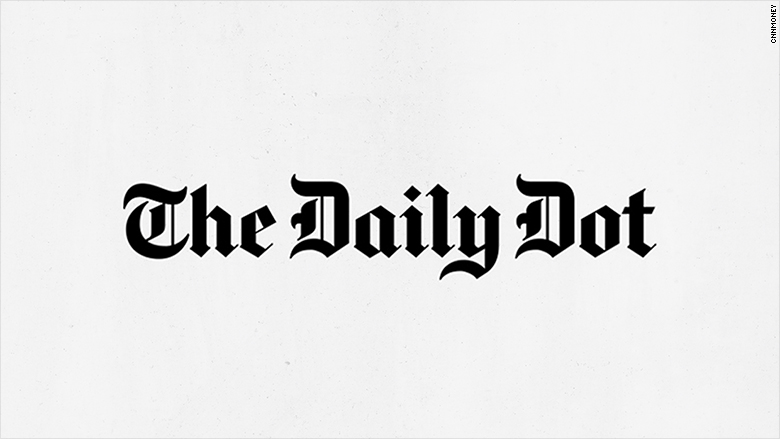 The Daily Dot, the five-year old, Austin-based digital media company, was hit by significant layoffs on Friday, with at least 15 staff members reportedly let go.
It is unclear how many of the roughly 70 employees will ultimately be let go. The layoffs were first reported by Politico.
Nicholas White, the editor-in-chief and CEO of the Daily Dot, did not immediately respond to a request for comment.
Styling itself as the "hometown newspaper of the World Wide Web," the Daily Dot launched in 2011 with offices in New York and in Austin, where its headquarters are.
The layoffs are said to be across the board, affecting employees in the art, editorial, business and social media departments.
A writer for the company who was among those let go on Friday was told by management the layoffs are part of a significant effort to cut costs. At least some of the laid off employees were offered a severance, according to the writer.
As rumors of the layoffs spread throughout the media world on Friday, some of the affected employees announced their departures on Twitter.
"It was a magical 5+ years @dailydot," wrote Grant Robertson, a product manager at the company. "All my best to those who remain."
Mary Emily O'Hara, a writer at the Daily Dot who covered LGBT issues, called it an "honor" to work there.
"Being the first and only LGBT Reporter at Daily Dot has been a dream come true for the past 19 months," she tweeted.
CNNMoney (New York) First published September 16, 2016: 3:43 PM ET