Jamie Dimon gets $1 million raise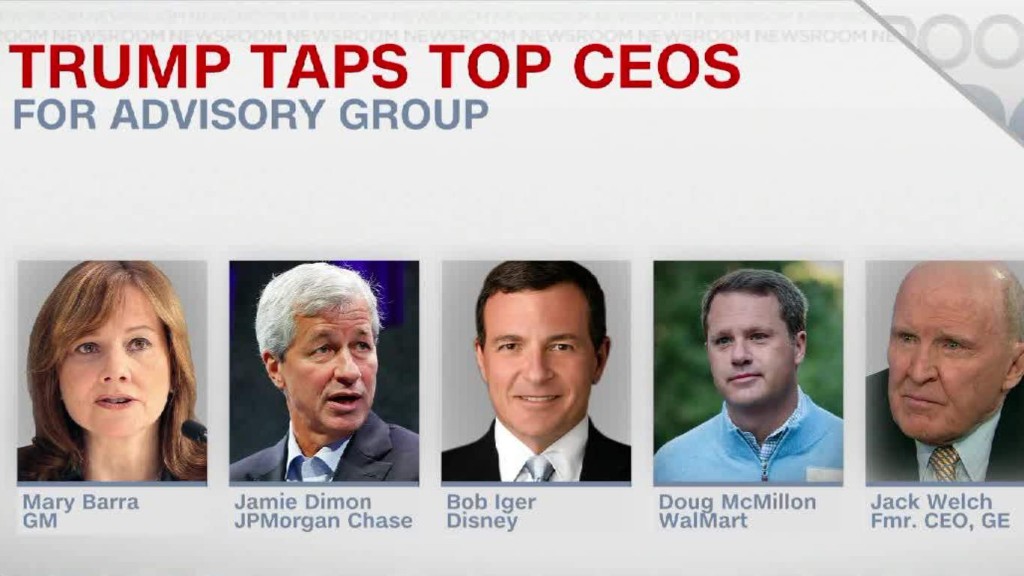 JPMorgan Chase CEO Jamie Dimon got a $1 million raise last year.
Dimon, who was already the best paid Wall Street CEO in the prior year, received $28 million in total compensation for 2016. The bank disclosed in a filing Thursday that his base pay stayed unchanged at $1.5 million, but his bonus increased.